Understanding Marketplace
Marketplace is an application that can be used for selling online . Marketplace is a stall in the form of a website that is usually used by online sellers to market their products. Marketplace owners do not have the product being marketed. They only act as a reservoir of various products owned by others.
In other words, the existence of a marketplace is not just a place or shanties online that can be used to promote products, but can also be used as a bridge in conducting online transactions conducted by seller or buyer. One example of a marketplace owned by Indonesia is Tokopedia . Tokopedia is still the most trusted and biggest marketplace in which thousands of products are already here.
In recent years the development of the marketplace in Indonesia has begun to advance. The reason is because the marketplace will provide many conveniences for consumers to choose whatever items they want. In fact, these items have the same quality when you go directly to the store. However, there are some shortcomings of the marketplace which sometimes become a boomerang for the marketplace itself.
We cannot control who and the background or motives of the sale. We also do not know for sure about how reliable the seller is selling their products. But over time, the marketplace has undergone many developments to minimize the possibilities that can harm consumers so that security is increasingly tightened.
Benefits of the Marketplace
With the marketplace we certainly have a lot of convenience in doing various things, especially those relating to sale and purchase transactions. Then what are the benefits that we can get with this marketplace? Here we give the answer for you.
1. Is a gathering place for buyers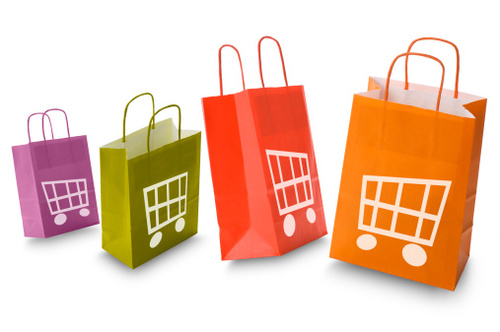 With the marketplace, the benefit that can be obtained is this place is a gathering place for buyers who come from all over Indonesia or even the world. This means that traders no longer need to look for buyers because everything is already here just to determine where and who customers come to buy their products.
So, for those of you who sell in the marketplace, you no longer need to think about your buyers. What you need to do is how to make your product have many sellers so that you can provide a lot of income for you.
2. Have many relationships between merchants
You can also use the Marketplace to exchange ideas with other sellers about your product. It is not impossible that you will also be able to build a cooperative relationship between people that can provide extraordinary benefits and mutual benefits.
3. Promotion is free of charge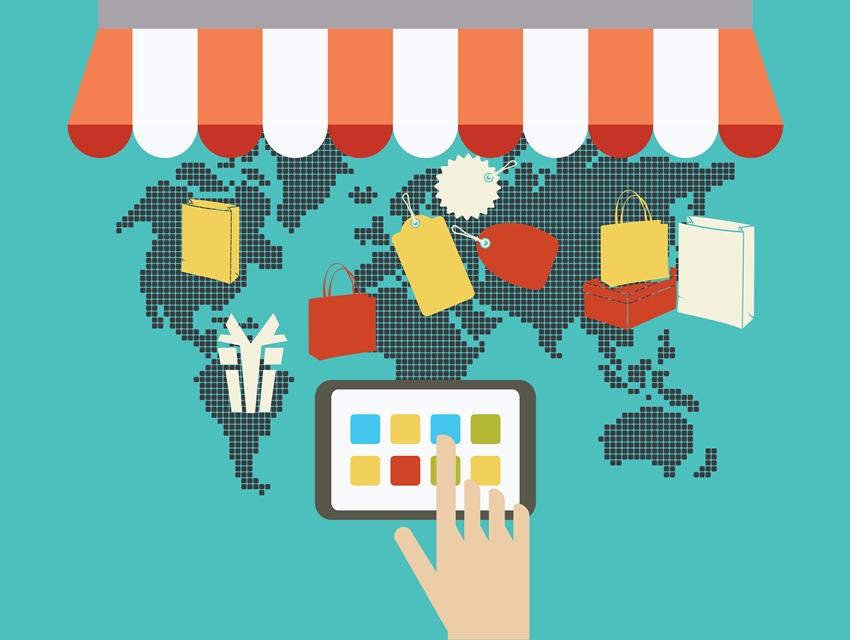 Besides not having to think about customers, you also don't need to think about the costs of promoting your product. When you are just starting a business or have a new product, of course you want to promote it so that more people are familiar with your product. However, you have to spend some money for the smooth running of your promotion.
Unlike when you use the marketplace, you won't even be charged anything and can freely promote your products. Of course you don't have to prepare promotional costs so that later you can get the maximum profit without having to think about the cost cuts used for product promotion.
4. Having a joint account
The marketplace will certainly guarantee every security related to its consumers. Marketplace will provide a joint account where the marketplace will give an account to the seller when buying the product. When the product arrives, the marketplace will immediately transfer to the seller.
5. Wider reach
We know that the digital era is now an era where we can easily interact with others without being limited by time. Likewise with a marketplace where we can easily obtain information about the items we want to buy. Even if the goods are abroad, you can still get information .
6. Free postage
Several large marketplaces in Indonesia often offer free shipping or postage to buyers. Usually they have to pay their own postage costs that are not included in the price of the product.
But when they get a free postage promo, then they only need to spend money to buy the product. Surely you will not get this advantage when you buy it offline.
Types of Marketplace
What are the types of marketplace that exist now? Actually, for the division of the marketplace itself is quite divided into three, namely vertical, globa and horizontal marketplace. As for information on each of these types of marketplace, we will explain further as below:
1. Vertical Marketplace
This type of marketplace is a marketplace that sells its products obtained from various sources. That is, the product is obtained from many suppliers, but only one product is sold. One example of this type of marketplace is selling used cars from new ones to new ones.
2. Horizontal Marketplace
This marketplace sells a variety of products and not just one product. Even so, the products sold still have a relationship between one another.
One example is the marketplace in which sells computers complete with accessories. This type of horizontal marketplace does not only sell computers or laptops, but also has a number of other accessories or other supporting components such as mice, printers, etc. that it also sells.
3. Global Marketplace
This marketplace has a very broad scope where the products offered are various and are obtained from various sources. In addition, the goods sold do not need to be interconnected between one product and another.
Hopefully the discussion on the understanding of the marketplace and its benefits, types and examples is useful and easy to understand. Thank you and see you in the next article.