A file that has an EXE extension is a special application file that can only be run on a Windows operating system. But, along with the times and increasingly sophisticated technology, files with the EXE extension can be opened and run on Android.
This is possible because Android specifications are increasingly sophisticated. So that the exe file can be run more easily. However, not all exe files can be opened or run on Android. Only lightweight exe files that we can run. For example, such as Windows games or the like.
To open an exe file on Android, of course you must have an exe file first. Many sites provide exe files for free. One site that provides exe files for free is dosgamesarchive.com. The web also shares exe files with shareware licenses, so it's not pirated.
How to Open Exe Files on Android
Please look for exe files that suit you, on average exe files are small in size not more than 10MB. If you already have an exe file, please follow the steps on how to open an exe file on Android below.
1. First, please Unzip or Extract first the zip folder that you have downloaded. Please make the folder name as you want. Then, please click Ok . As shown below:
2. Then, please check again in the extracted folder, then you will find a file with the extension .exe . The file that you will later run on Android. You must remember where the location of your exe file is. As in the picture below.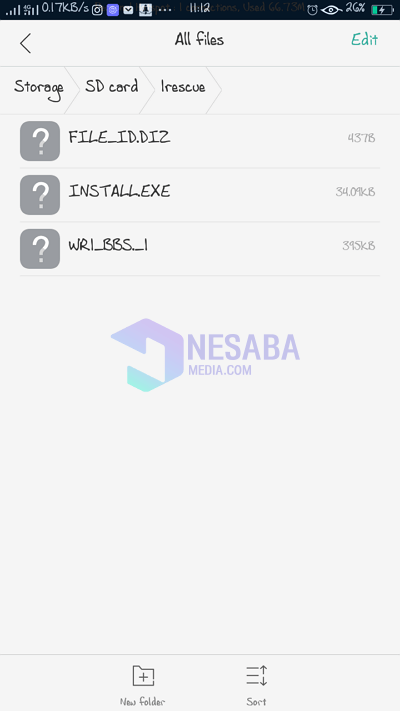 3. The next step, you must download the aFreeBox application on your Android. Please click here to download it.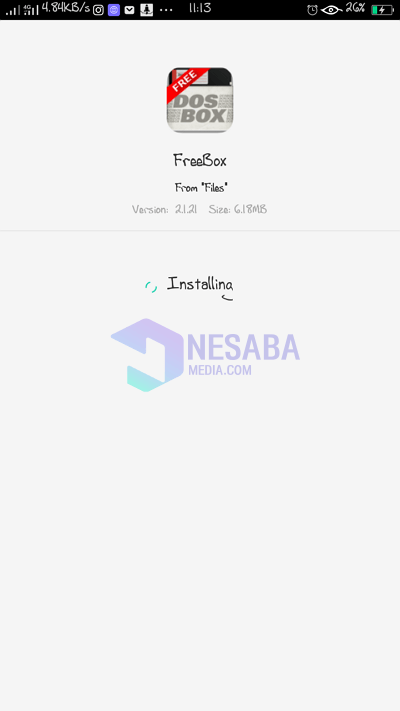 4. Then, if you have finished downloading, please install on your Android. As shown below: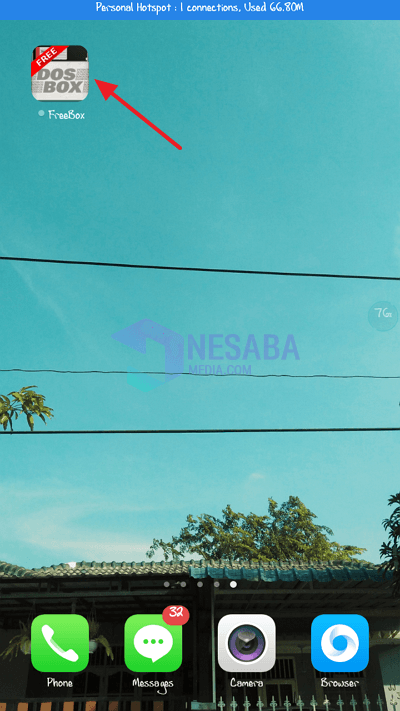 5. Then, please open the aFreeBox application.
6. Then, first make sure where you are now. For example like the image below / storage / emulated / 0 / Download meaning your location is in the Download folder. Then, to activate the keyboard, please click on the keyboard icon above. As shown below: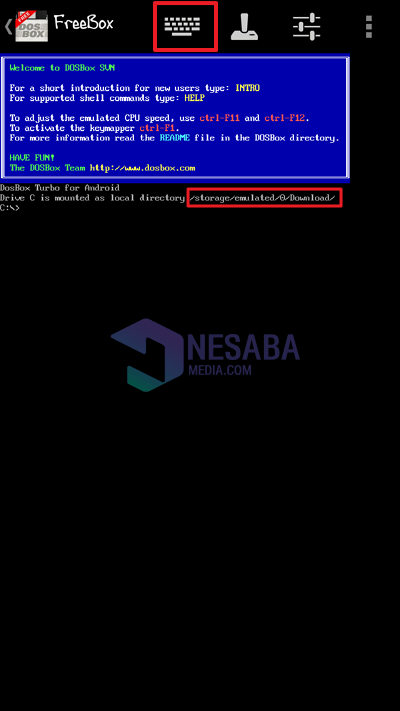 7. Then, please type the command where your exe file is located. For example, the location of my exe file is in the 1rescue folder, meaning that typed is cd 1rescue then press enter .
8. Then, in the next line, please type the command here INSTALL.EXE . Customize the name of the exe file you have. Then press enter. As shown below: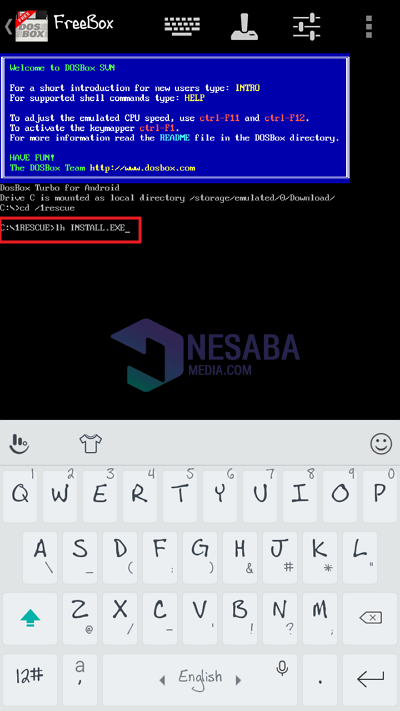 9. Well, then you will be told to type the name of the new folder for your game. Just type what you want. As shown below: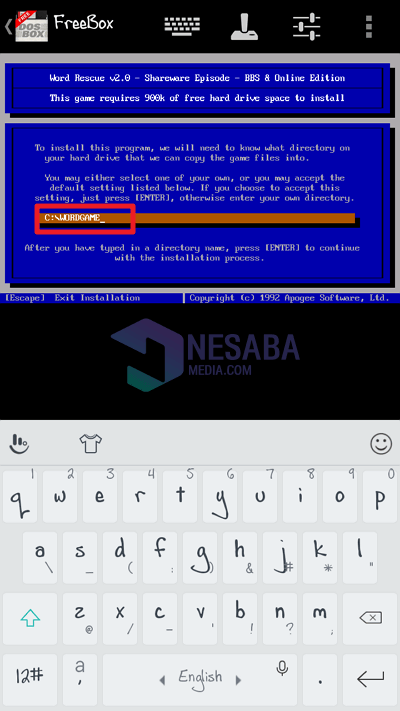 10. Then, wait a few moments until the process is complete. As in the picture below.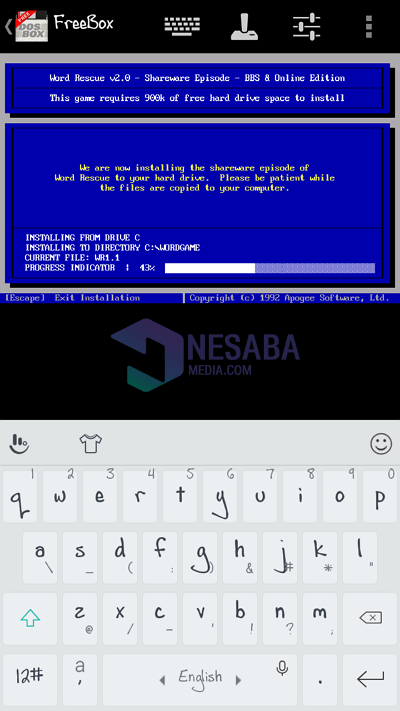 11. Then, follow the instructions. As shown below: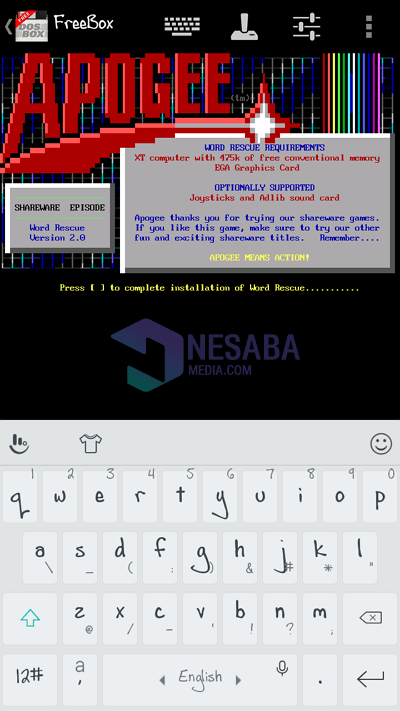 12. Then, press Y to run the program. As shown below: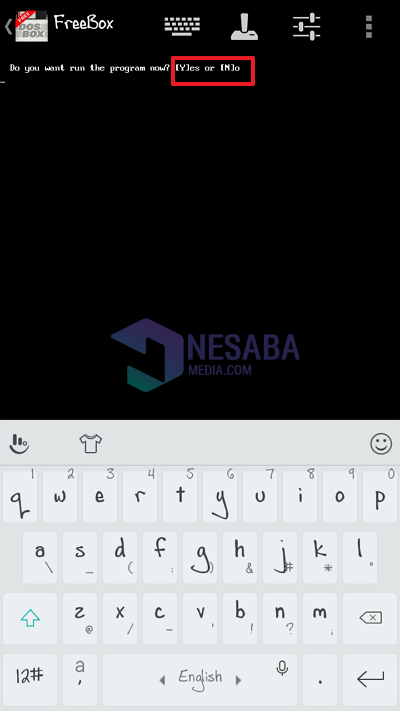 13. Done If successful, your game will be seen and happy playing.
14. You can also bring up a virtual joystick or virtual button. The trick is to click FreeBox icon in the upper left corner of you. As shown below:
15. Then, please click on virtual joystick and virtual button until it says ON as shown below.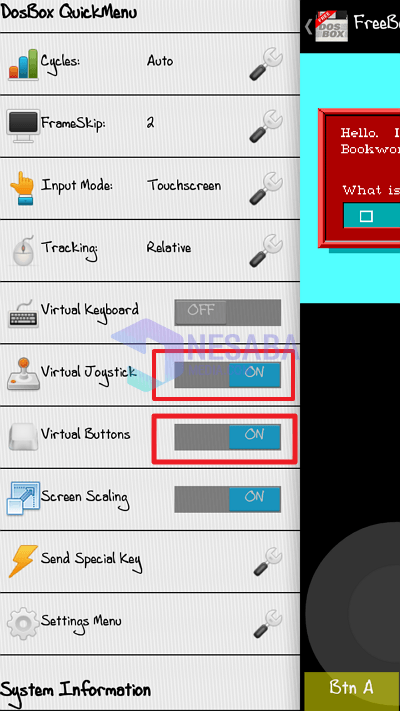 16. Done.
That's all this tutorial about opening exe files on Android. Hopefully this tutorial can be useful. Thank you ?