No-Cost Linux Foundation Course Explores Open Source SDN, NFV, More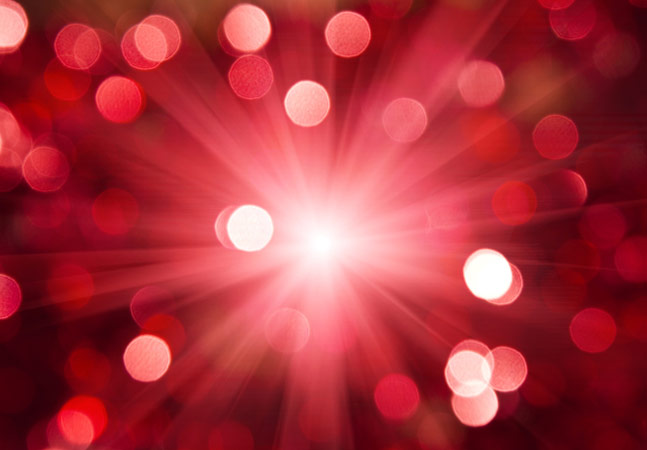 The Linux Foundation will offer a free course serving as an introduction to modern, open source networking technologies including software-defined networking (SDN), network functions virtualization (NFV), disaggregation, orchestration, network automation and more.
The nonprofit organization — with a mission to enable mass innovation through open source — last week said enrollment is open for LFS165x – Introduction to Open Source Networking Technologies. While full content for the free course will be available in early August, students can now pre-register to take part.
The course is offered via edX, designed to help students learn:
The software-defined and open source networking landscape

How networking hardware is being disaggregated

Open network operating systems (NOS) and how they run on different networking hardware

Ways to automate networking tasks

How SDN controllers manage underlay networks

NFV and how it can help reduce the complexity of today's datacenter environments

Orchestration tools that can build a bridge between applications and networking
The Linux Foundation said the course will serve to fulfill industry needs, noting that the 2017 Open Source Jobs Report — published in conjunction with careers site Dice — indicated that some 50 percent of hiring managers are looking to hire for more networking expertise, with 55 percent saying that formal training or certification are priorities when choosing job-seekers. The Foundation further pointed to the evolution in the way networks are built and deployed, with open source networking projects being responsible for much of that change.
"Open source software is becoming core to the networking industry, with software-defined networking and network function virtualization sitting at the heart of coming 5G technologies," said Linux Foundation General Manager, Networking, Arpit Joshipura. "There is a major need for more individuals with the qualifications to develop and implement these technologies. This course, along with other open source networking courses from The Linux Foundation and edX, is a great first step for individuals looking to break into this fast-growing industry, and also to help industry veterans gain a baseline understanding of these concepts."
>> Source Link