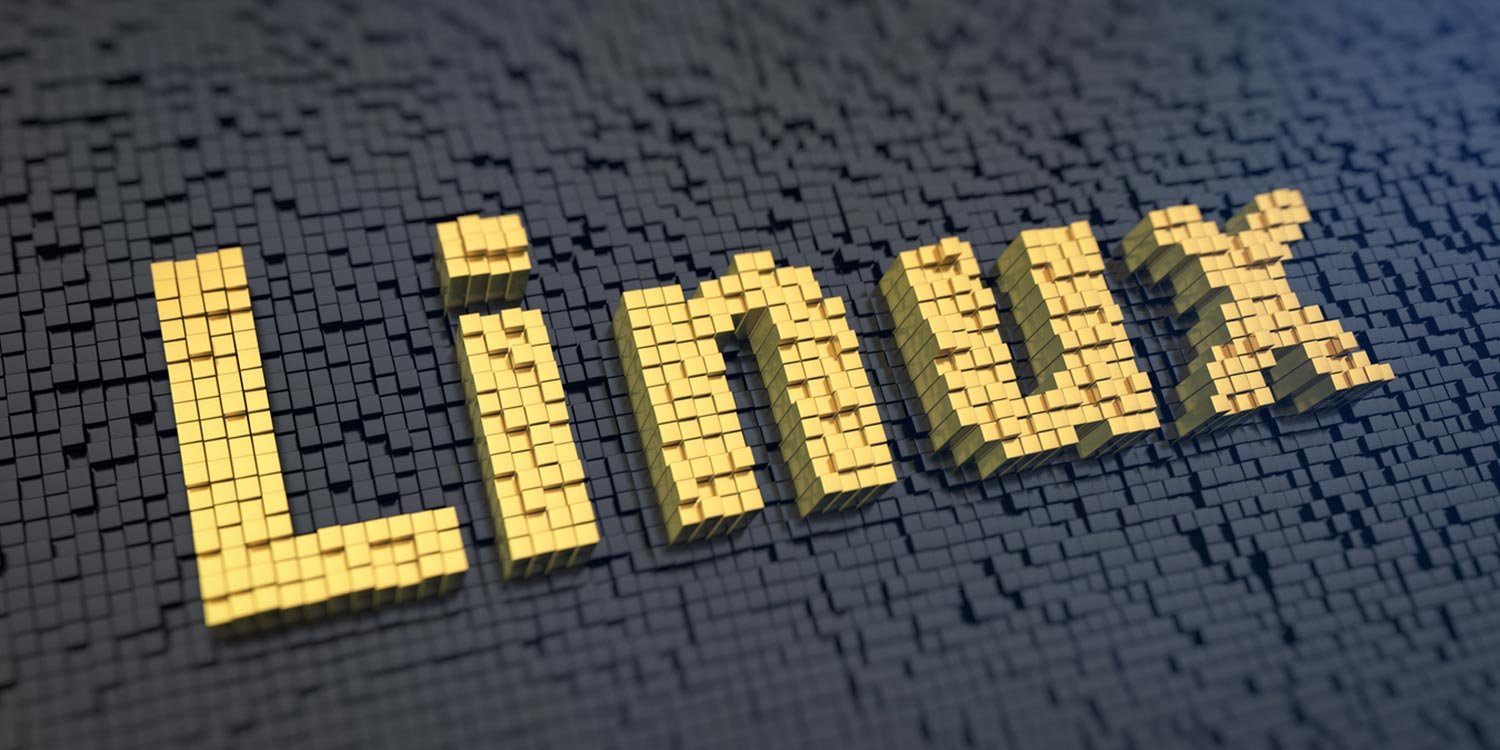 Linux is a versatile operating system. Its use cases vary greatly, from hosting hundreds of containers across a complex network, to running a single desktop, to the operating systems of TVs, Android phones and most Internet of Things (IoT) devices.
However, its adaptability in a wide variety of settings means it can easily be used insecurely. Servers face the constant threat of online attack. To keep Linux secure, a security team would typically have to routinely perform many processes, including writing custom scripts to scrape logs off servers, manually creating SIEM integrations and parsing rules, and then further manipulating the data to visualize and report on everything they need to monitor. This is complex and time-consuming.
In this article we'll explore some efficient ways to simplify Linux security, three in particular: restricting access, scanning for odd user activity, and streamlining routine Linux security tasks. We'll also show you how Uptycs can make Linux security easier and faster, using a better approach: host level telemetry you can stream in real-time and view historically.
1. Reducing Attack Surface Area
Whether it's running in the cloud or on physical premises, a Linux installation will likely run Secure Shell (SSH). The SSH protocol is both a vital component for managing remote access, and a key vulnerability point for unwanted intrusion. A good understanding of Linux security requires awareness of SSH, and how to limit its attack surface. There are three ways to effectively control Linux server access.
Develop a secure approach to SSH authentication.
(Read more…)
>> Source Link