LINE is one of the messaging media-based social media and is also quite popular among Indonesians. However, currently there are many other applications that are shaped like LINE, for example WhatsApp. The LINE application developed by Naver Corporation has been widely used by mobile device users.
LINE applications are available free of charge at Google Play Store or the App Store. It has been recorded more than 500 million times the LINE application is downloaded on the Google Play Store. Like other social media applications, the LINE application also has several important features so that each user can connect with more other users.
One of the features of the LINE application is to add themes automatically from contacts on our mobile devices. This feature can make it easier for us to add friends without having to bother – bother asking our friends or scanning barcodes.
How to Unfriend LINE without complicated
The feature of adding automatic friends is sometimes quite annoying. Because we can just have themes with people we don't want. As a solution we need to delete it manually if we really don't want it to be a contact friend on our LINE.
Besides being an automatic contact addition feature, things that make us want to delete friend contacts are possible because our friends often post – posts that are lacking clearly so that looks spam on our timeline page. Then, how do you delete contacts on LINE? Immediately see the steps – how to unfriend / delete friends on LINE below.
1. First, please open the LINE application on your mobile. As in the picture below.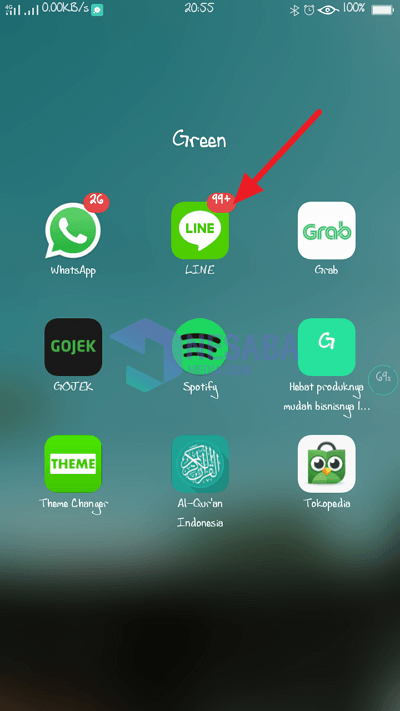 3. Then, a question box will appear to convince you whether you still want to block the friend. Just click Ok . As in the picture below.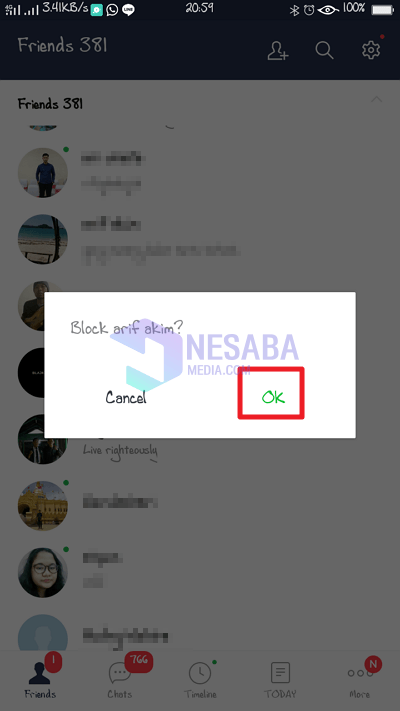 4. Then, please click on the setting in your upper right corner. As in the picture below.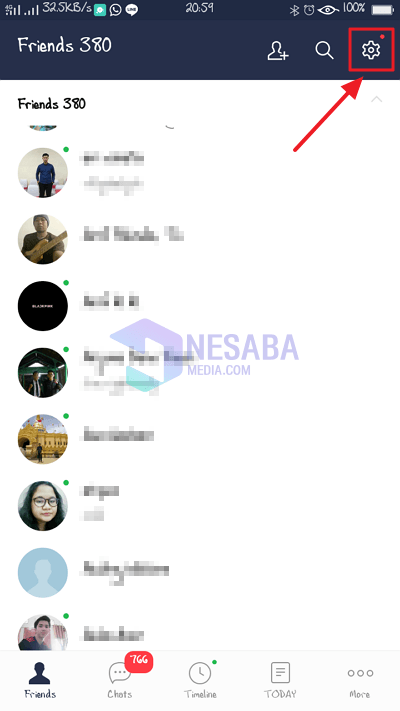 5. Then, please click Friends . As in the picture below.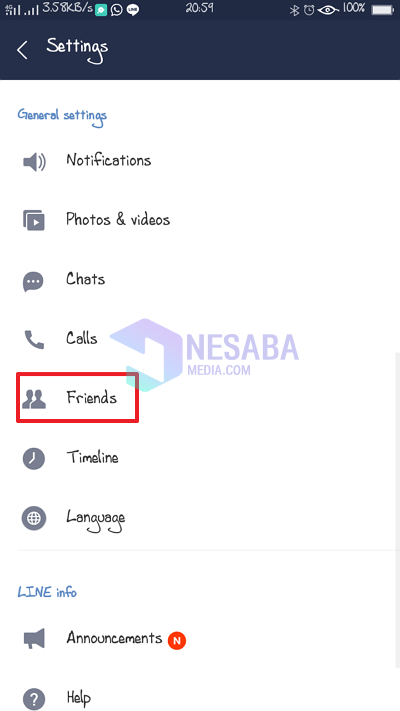 6. Then, please click on the section [Blocked Users] . As in the picture below.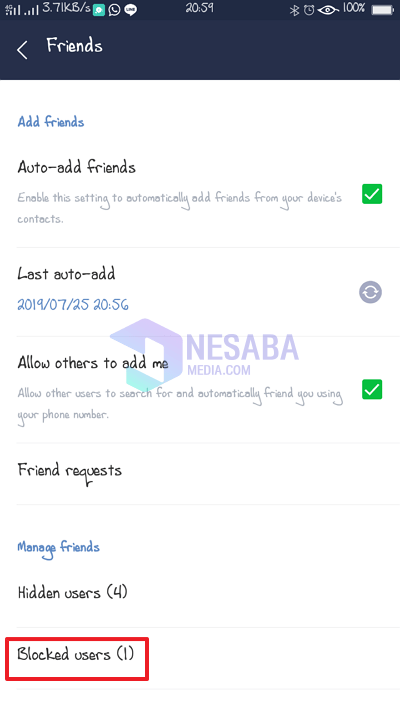 7. Then, please click edit in the contact of the friend you are blocking. As in the picture below.
8. Then, please click Delete, if you are really sure to block your friend. As in the picture below. If you are still in doubt, please click Unblock to return it back to your LINE contact.
[1945931] How to Delete Friends on LINE " width="400″ height="711″/>
9. Finished. You have successfully [1945911] unfriend or deleted your friend's contact.
Then, what will happen after deleting or blocking LINE contacts?
Friends that we have blocked or deleted can still see your profile , but they won't be able to send messages or chat to you. Unless your friend also deletes you from his LINE contacts.
Even though you have deleted your friend's contacts, your contacts will still be visible in their LINE application. And they also can still see the posts you make, unless you post only for non-public friends
So this tutorial is about how to easily friend or delete LINE contacts. Hopefully this tutorial can be useful. Thank you ?