Who does not know social media chat named LINE? This social networking chat is one of the biggest chat application in Southeast Asia. To maintain its position, LINE is competing with similar chatting applications such as WhatsApp, BBM and so on continue to provide the latest product innovation efforts in accordance with the times. This is so that people still fall in love with LINE is increasingly useful for various aspects of life.
LINE capabilities that offer various features, making users more tempted. This chatting app managed to win the heart of the Indonesian market. One of them is for private users, for business purposes as well as other interests that require users to have more than one account. Then how do I create 2 Line accounts in 1 HP Android? This article will discuss how to create 2 Line accounts in one HP Android. Please follow the steps below
How to create 2 Line accounts in 1 HP
On this occasion, I use third party apps with Parallel Space application. The reason, if we download and install LINE apk again (LINE 2 / Multi LINE) manually, storage and RAM required is very large. Given the required storage is very large. So I chose Parallel Space as a solution to create 2 Line accounts in 1 HP. The app supports 24 languages ​​worldwide, can log in or multiple accounts at the same time on a single device, protect user privacy and do not require much storage or storage.
1. Download and install the application Parallel Space in playstore.
2. After the app has been installed, open the Parallel Space app. Then click the START button on the red boxed area below.
3. Next Select the account to be cloned ie LINE > Then click the Add to Parallel Space .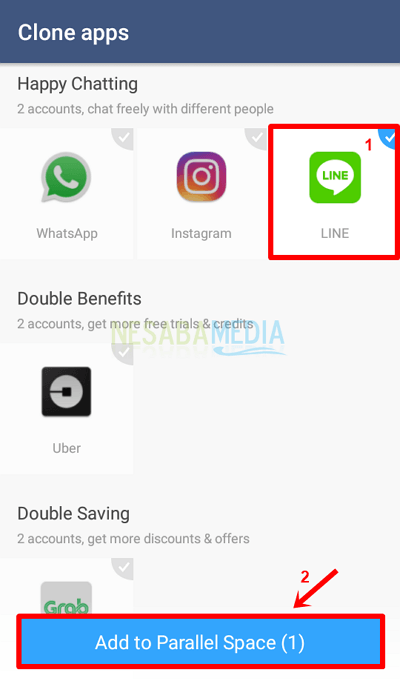 [19659002] 4. Then tap on the LINE app as in the area marked with the red box below.
5. Click GOT IT .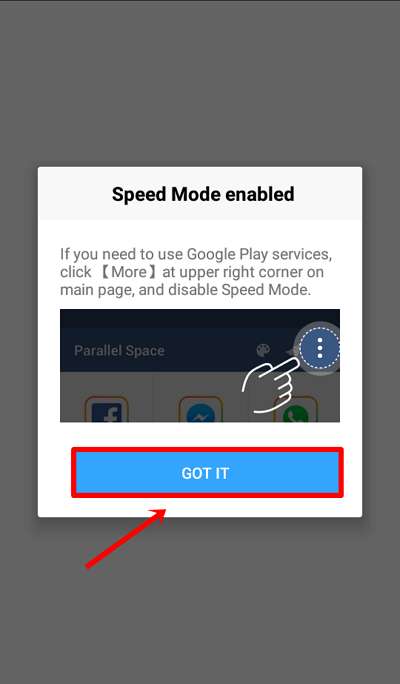 6. If you already have an account, please click the Log in .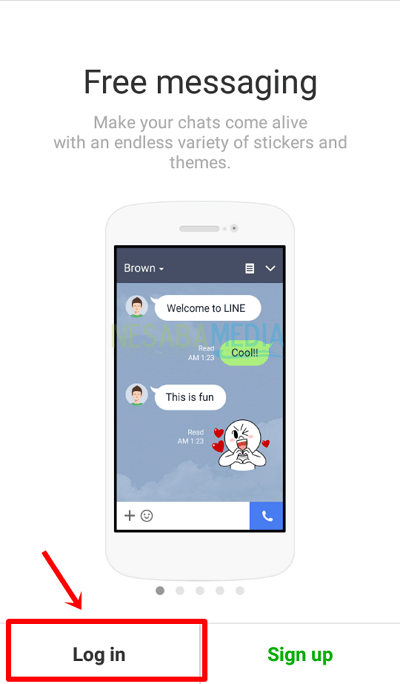 7. There are 3 options for signing in to LINE account, option 1 if your LINE is already registered with email, option 2 if your LINE is not listed in email (or by phone number), option 3 if Log in with Facebook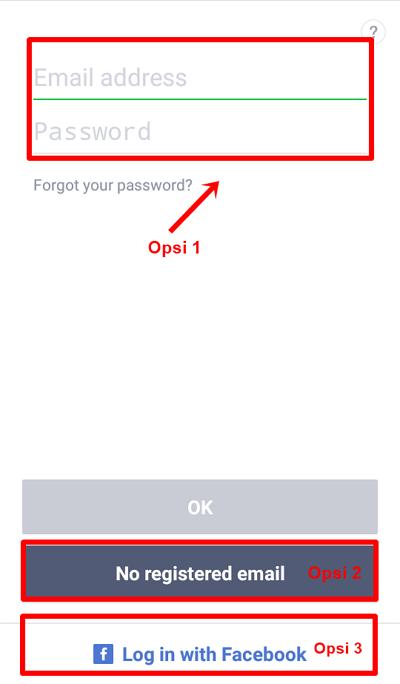 8. In this article, I Log in or Sign in by email. Enter email and password You> Then click the OK button .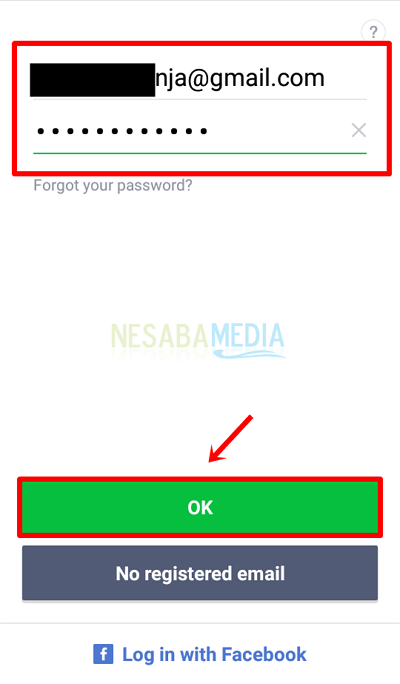 9. Then click OK .
10. Then you have succeeded entered.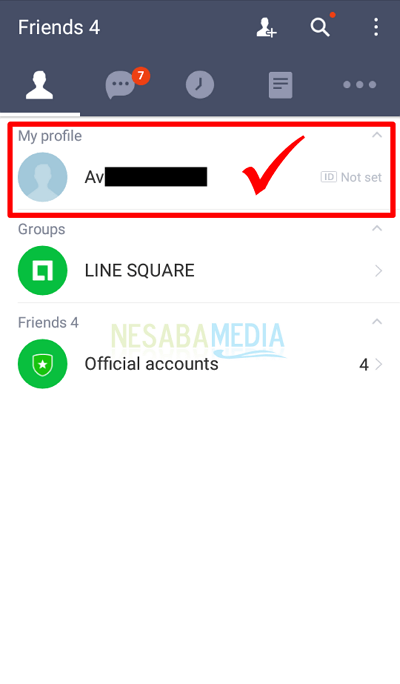 11. If you do not have a second LINE account yet (or want to create a new LINE account) then choose Sign up.
12. Enter You phone number Click Next .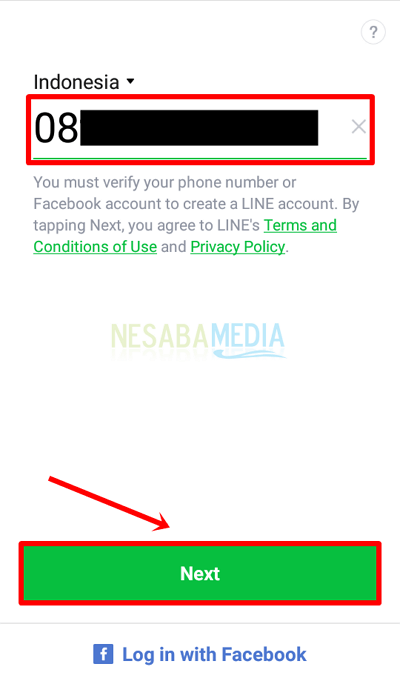 13. Click OK.
14. Wait a while until there is an incoming message code or SMS from LINE. Then enter the code > Click Next .
15. Select profile picture You> Contents display name LINE You> Then further settings for Auto-add friends (if you agree automatically add friends via phone number) and Allow others to add me (if you agree others add you via phone number). If you do not agree, please remove the checklist by clicking on the area that has been given the red box number 3.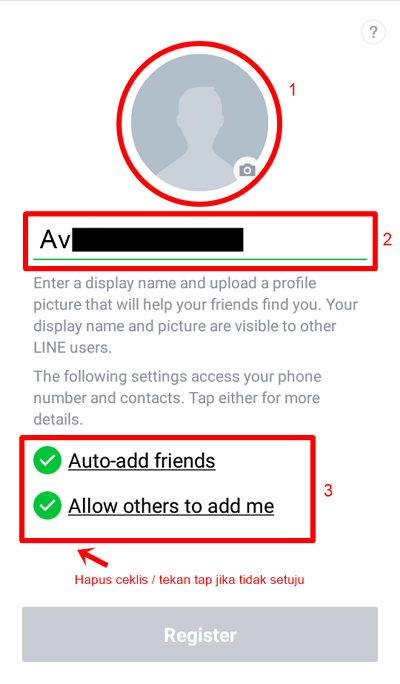 [19659002] 16. Remove checklist by clicking or tap on the box in red box area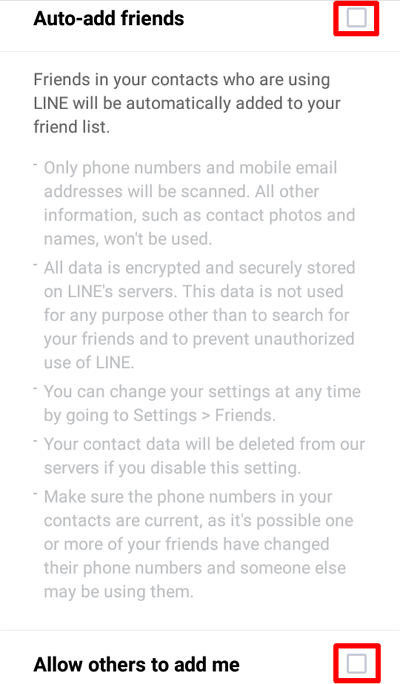 17. When it's done, click Register .
18. Wait until the sync process is complete.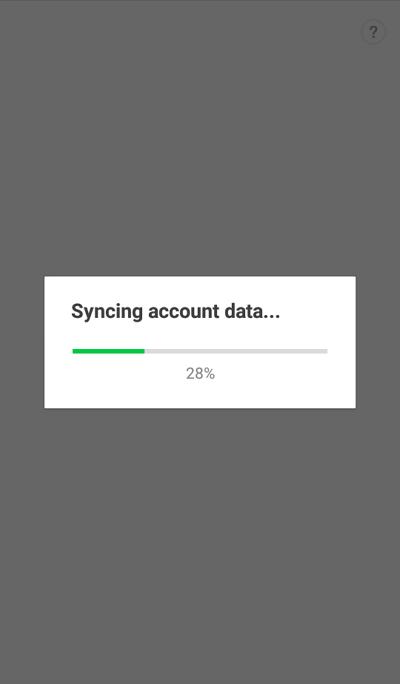 19. Then you have successfully signed up and signed in.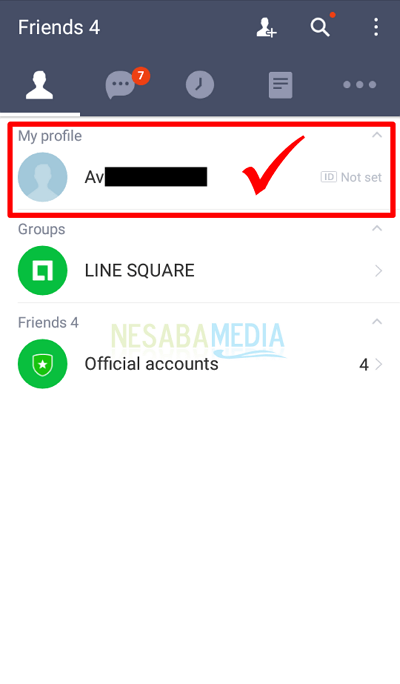 How to create 2 LINE accounts in 1 HP Android This requires very easy third-party applications. Plus this Parallel Space application does not require large memory and not too drain your battery. Hopefully the above ways are useful for you. If you have other ways that you can use, you can share below.