Blog is an abbreviation for web blog. Blogs are used as media and means of information, information dissemination, in the form of text, images, etc.
Blog readers have no restrictions, this is because the Blog platform is open to everyone. So that everyone has the right to access the blog and get various interesting information.
Creator content also applies to a blogger. This is because they also create or create content in the form of interesting and informative writing to be useful for readers.
How to Change the Free Blog Template
Things to consider in becoming a blogger is the quality of writing. The quality of writing must always be improved in order to be better. In addition, the quality of the blog display must also be considered, so that users do not get bored and feel comfortable when reading your writing. Here's how to change the blog template to make it more interesting:
1. Make sure you have a device that can be used to carry out this activity, such as a laptop, computer or tablet.
2. An internet connection is required to make it easier for you to change blog templates
3. You should start looking for blog template references to your liking
4. You can get a web template reference on the site btemplates.com
5. Then the main page display will appear from btemplates
6. You can find the template you want
7. Before downloading it, you better see how to preview of the template you are using, by clicking demo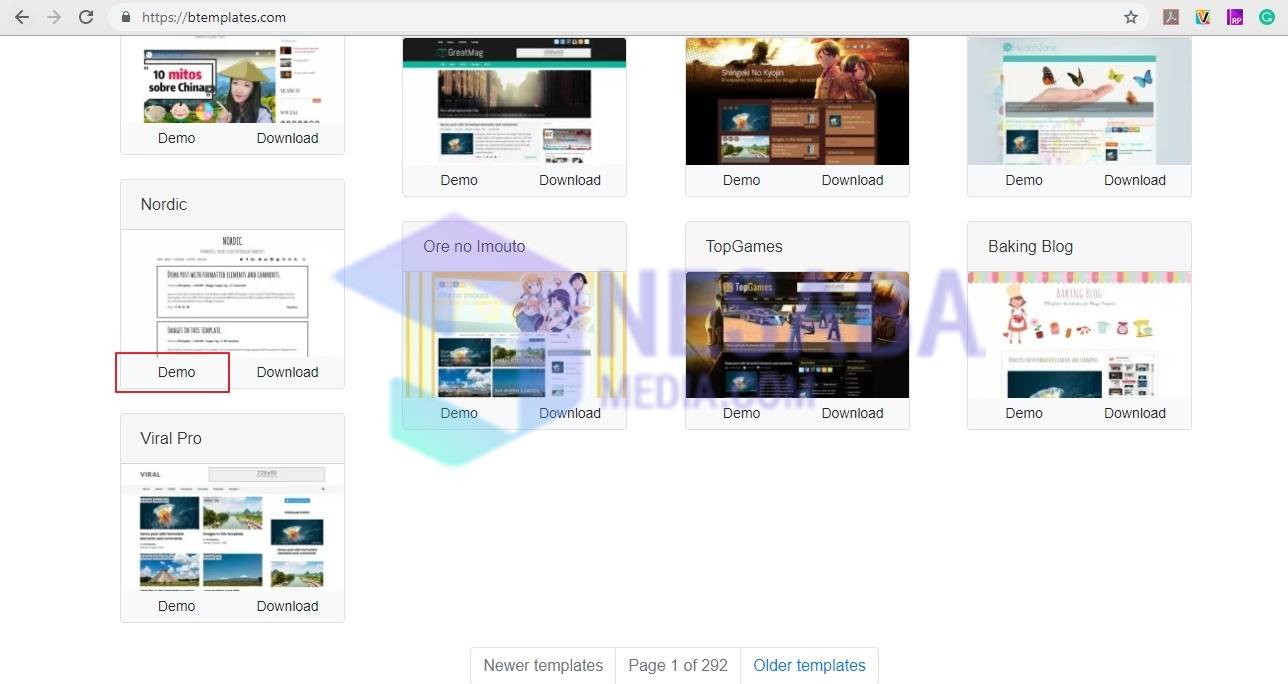 8. After that, click download to download the template you want
9. To change a blog template, you must have a blog page first. For that you can use blogger.com to create a blogspot account.
10. When you have accessed the site, you must sign in sign in or log in to your blog account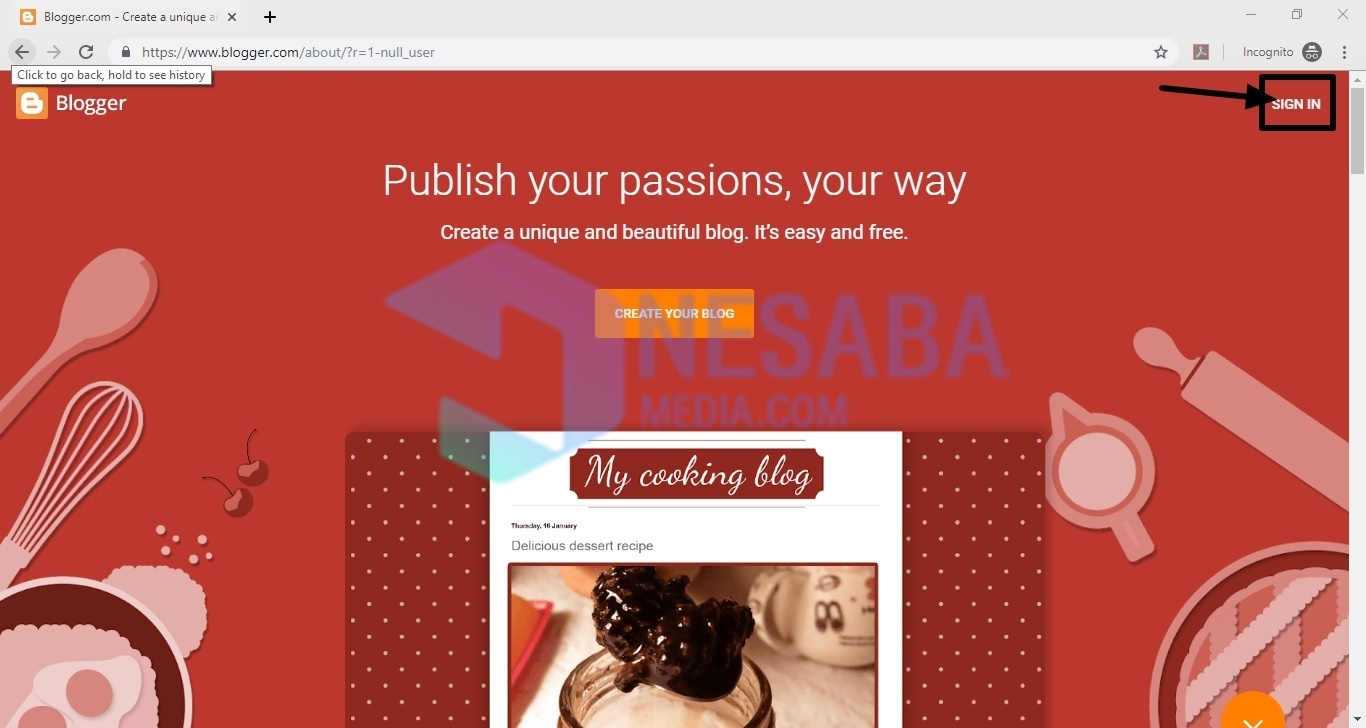 11. After successfully logging in, you will see the main page of your blog account
12. To change the blog template, you must click on the theme menu on the left menu bar
13. Then, you will see a blog display that uses the current template. This blog actually has several templates available for you to use. However, for this tutorial, use a template that has been downloaded from btemplates.com
14. On page theme menu, click backup / restore, to continue the process of replacing your blog template
15. Then a pop-up display will appear from the backup / restore option. On this page, you can enter pre-downloaded templates
16. Click Choose File to be able to upload files . Xml from downloaded templates

17. Select the file . Xml from the template that has been downloaded, and saved on your device, click open or press enter
18. Then click upload so that the template you want is saved, and your blog template is replaced with a new template
19. Check your blog again, and the template has changed. The appearance of your blog will be a new look with an interesting nuance to your liking.
With the information on how to change the blog template, it makes it easy for bloggers or content creators to move in the field of writing to add design inspiration to their blogs.
The existence of blogs is very useful for writers and readers. With a blog, it can be used as a media of information that can be accessed by many people.
That way, blogs can be a means and a place to convey the aspirations and inspiration of the writer. Information and insights as well as knowledge conveyed in the blog, can be a new source of reference for you as a reader. Where, reference sources are not limited to books, but also to blogs that provide various kinds of information. Hopefully this article is useful for you.