Definition of Social Institutions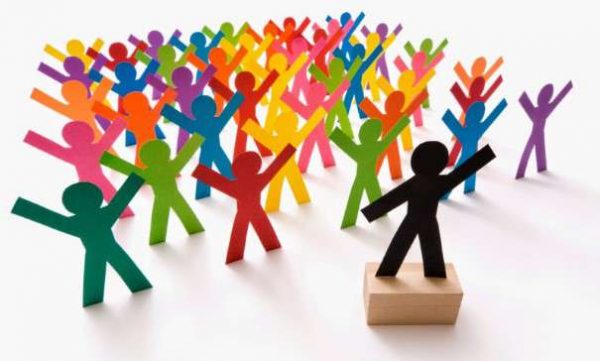 Do you know what is meant by social institutions? In general, the definition of a social institution is an institution that has members consisting of people who get together and then become one unit because there is a similarity in their vision and mission. These social institutions are often also called social institutions.
Not only do they have the same vision and mission, but in social institutions there are also norms, customary values ​​and elements of society that are followed by the same society. In the social institution, there will also be rules that will be agreed upon together, so that it can run smoothly in accordance with the common desire.
Every member who has entered into a social institution will be bound by the regulations will be made and must be obeyed.
Not only the rules, generally there is also a tradition that is only known by members of the social institution and even though the tradition is not written, but we still have to implement it. That is because it is considered as a form of activity in social institutions.
Understanding Social Institutions according to Some Experts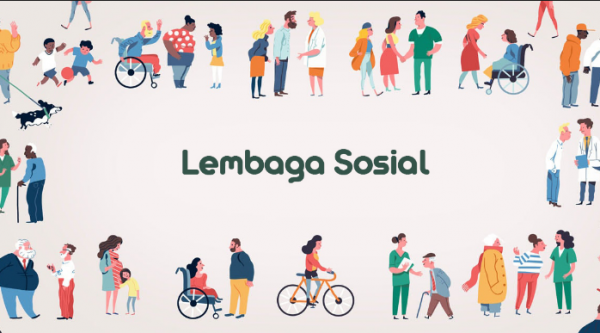 To better understand what is meant by social institutions, then you can refer to the opinions of some of the experts below about the understanding of social institutions. And the following understanding of social institutions according to experts:
1. According to Peter L. Berger
An expert named Peter L. Beger argues that the understanding of social institutions is a procedure that results in human actions can be suppressed by a special pattern and can be forced to move through the path he deems in accordance with the wishes its people .
2. According to Soerjono Soekanto
An expert named Soerjono Soekanto argued that the understanding of social institutions is a set of norms from all levels that revolve around a basic need in the lives of the people.
3. According to Koentjaraningrat
An expert named Koentjaraningrat argues that the understanding of social institutions is a system of behavior and also relationships that are centered on activities to be able to meet the complexity of special needs in human life.
3. According to Macmillan
An expert named Macmillan argues that the understanding of social institutions is a set of relations of beliefs, norms and also real values ​​that have been centered on social needs and also a series of actions which is important and then repeated.
4. According Kartodiharjo
An expert named Kartodiharjo argues that the understanding of social institutions is an instrument that can regulate a relationship between individuals. certain parties to other parties. These privileges are given along with responsibilities that must be exercised.
5. According to Hendropuspito
An expert named Hendropuspito argued that the understanding of social institutions is another form of organization that has been permanently structured through patterns of behavior, roles and relationships which become binding ways in order to achieve a basic social need. 19659007] Function of Social Institutions
Social institutions must have many functions and the following are the functions of these social institutions:
Social institutions function to provide guidance to members of the community. This includes how they must behave or behave when facing a problem that develops and arises in the environment of the community.
Social institutions function to provide a movement to the community to be able to establish a social control system.
Social institutions function to maintain the integrity of the community.
Characteristics of Social Institutions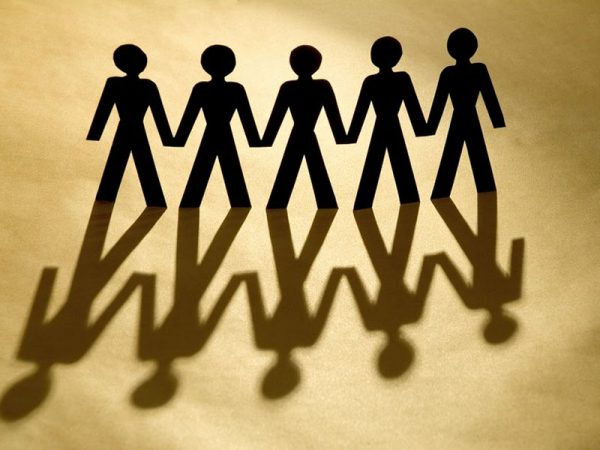 A social institution also has the following characteristics:
Hierarchy, this constitutes one of the characteristics of an institution that can point to the achievement of a pattern of authority and power that has a pyramid shape. That means there are certain people who have a position and also power and authority which is also higher than ordinary members in the institution.
Duration or duration, this feature refers to the self that the existence of an institution is longer when compared to membership of people who are in the institution.
Formality, this is a characteristic of social institutions which refers to the existence of a written formulation when compared with the provisions, policies, strategies, regulations, procedures, goals and so forth
The large and complex, in this case usually social institutions have many members, it makes social relations between members called indirect or impersonal relationships. These symptoms are generally also known as bureaucratic symptoms.
Types of Social Institutions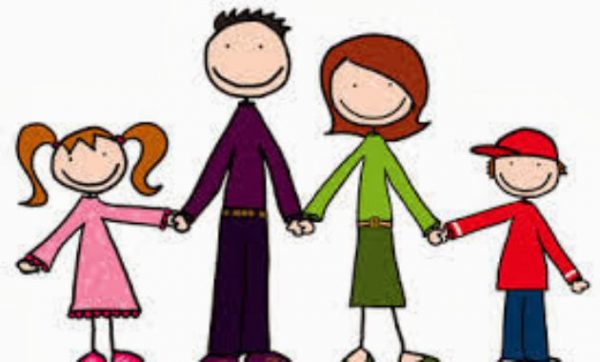 As for various kinds of social institutions around us, such as family institutions, economic institutions , political institutions, religious institutions and educational institutions. The following is an explanation of the types of social institutions:
1. Family Institution
The family is often referred to as an institution, that is because in a family there are rules that must be obeyed by all members. An example is the rule forbidden to go home at night for children in the family. And understanding of the family is the smallest unity in society.
2. Economic Institutions
These economic institutions were established for the purpose of regulating economic activities in society. The economic activities consist of employment, trade, and also sale and purchase transactions. Examples of these economic institutions are such as BUMS or Private-Owned Enterprises, companies, and BUMN or State-Owned Enterprises.
3. Political Institutions
Political institutions are institutions that can regulate all activities related to politics in in a country for example, such as state government affairs and also regional government affairs. Examples of these institutions in Indonesia are the DPR which has the function of a number of people's representatives in the government of the country.
4. Religious Institutions
Religious institutions are a belief system and also a practice in religion in society. Endiri religion is a system, teachings, which can regulate the system of belief or faith and also worship of God. Not only that religion is also a system of rules which has a relationship with one's association.
5. Educational Institution
An educational institution is an institution that has responsibility for the implementation of education in society. This institution is a very important institution to continue to be maintained by members of the community because it has an important function for the progress of the nation .
Thus the article explaining the notion of social institutions, the characteristics of social institutions, the functions of social institutions and types of social institutions. Hopefully this article can be useful for you.