The Private Private Network or commonly abbreviated as with VPN is a connection between one network and another network in a private or private way through an internet or public network. When analyzed from word for word, it can be specified that:
Virtual is a pseudo or unreal, such as in cyberspace and the internet.
Private is a personal matter, so not everyone can access it. And to be able to maintain the confidentiality of the public network, all the data will be encrypted.
Network is a network of connections that can be connected to each other.
Many people use this VPN network, for example, for security, remote access, or can save on network setup costs. Here's how to VPN settings in Windows 10:
How to VPN Settings on Windows 10
To set up VPN on Windows 10, you can do several ways as below. The first is that you have to make a PPTP VPN first and then you can set the VPN settings that you made earlier in Windows 10. The method will be explained in the tutorial below:
1. Creating a PPTP VPN Account
To create a PPTP VPN account there are several ways, but this time I will make a VPN using Tcpvpn.com. Therefore, you must first connect to the internet connection to try this one. The methods are:
1. The first time you have to do that is, you have to open the site tcpvpn.com .
2. After that, the initial page of the website will appear, the next step you can choose the server you want. There are several servers that have been provided, in this tutorial I use an Asian server. Then we have to click Select in Asia .
3. Then there will be several servers from Asian countries that we can use. At this time I will try to use a Singapore-owned server. Then we have to click Select server Singapore .
4. And in Singapore Server is divided into several branch servers, here we can adjust to our needs. At this time I used the TCP CPN SG1 Server . After choosing which server you want to use, then you have to click the button that says [1945912] Create Username and Password . It is located right at the bottom of the server part that we choose.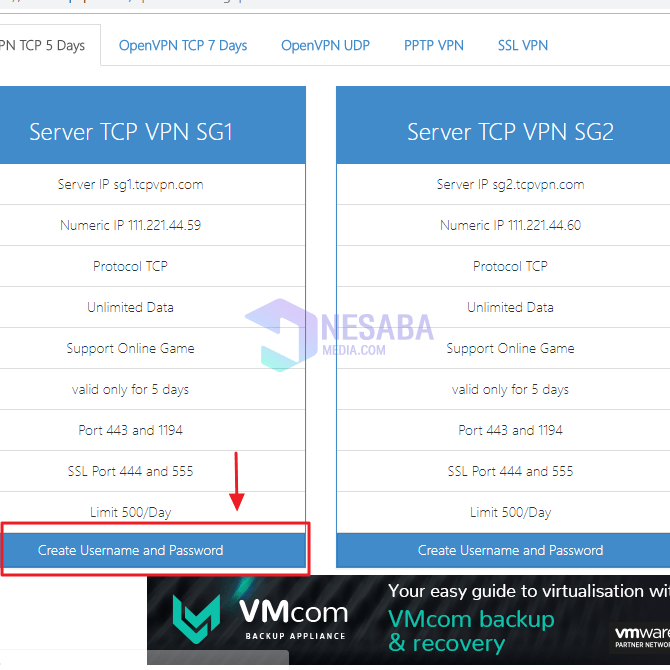 5. After that you will be asked to fill in your username and password to create a VPN account. If so, then you can click the button that reads Create Premium Best Premium VPN.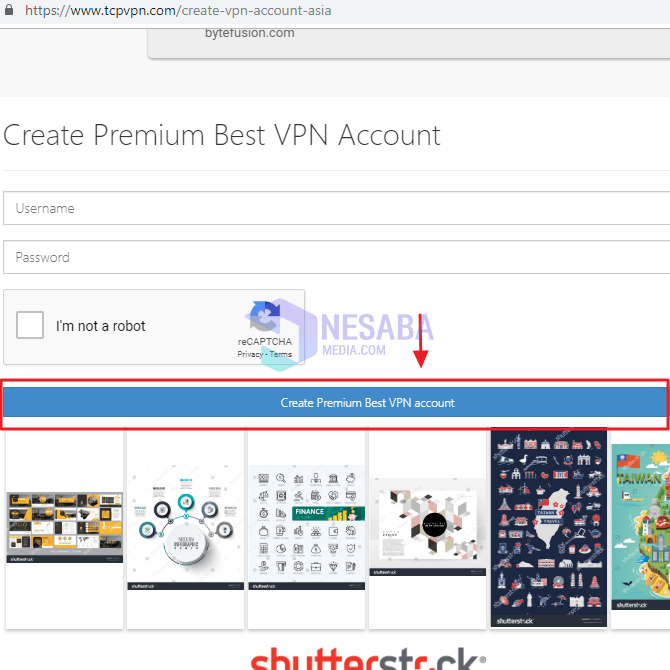 6. If you have successfully created a VPN account, you will get a description of your VPN as shown below.
7. To set up a VPN in Windows 10, you need the config from the VPN that you created earlier. Then you have to scroll down and click the button. Download Premium VPN Config (.ovpn) .
8. When you have finished downloading, you can extract the file that you downloaded earlier and copy the contents of the file.
9. The file that was copied earlier, you can Paste on local disk C -> Program Files -> OpenVPN -> config .
That's how create a VPN account on the Tcpvpn.com website. This method is very easy to use, especially for a beginner.
2. VPN settings on Windows 10
If we have already created a VPN account before, then the next step we have to set the VPN. In this tutorial I use Windows 10.
Before you need to know, in this way I also use the OpenVPN application. So, if you don't have the application, you can download it first. Here's how to set VPN on Windows 10:
1. The first step for VPN settings in Windows 10 uses OpenVPN, you can click icon Show hidden icons located below. After that, you can click the locked computer icon . Then you can try VPN SG1.tcpvpn.com-443 you can last click connect . If you are still confused, you can see the image below.
2. A dialog box will appear asking you to fill in your username and password. You can fill in your username and password with the username and password that you have previously created for a VPN account. Then click Ok .
3. Wait a while, if it is connected, a notification will appear as shown below.
4. You can also see the connection from this VPN network.
Thus the discussion on how to VPN settings in Windows 10. Hopefully this article can be useful for you.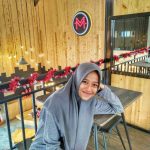 Check Also
Definition of the Greenhouse Effect The greenhouse effect is known as the rising temperature of …