Tired and tired of thinking about office / college work? Don't close your laptop first, use the laptop to refresh your mind.
Many people want to get rid of boredom and refresh their mind by playing games on a laptop. In the game, we will find various excitement so that indirectly little by little your mind's burden will decrease.
But the problem is, only a few people know how to play games on a laptop. To do this, you must first download the game's installer file, then install until, then you can play the game in question.
How to Download Games on a Laptop for Beginners
In this tutorial I will explain two ways to download game on laptop for free. The first is through Gametop while the second is through the Microsoft Store. You can find out more below:
1. Download Games via Gametop
1. First, please visit the site Gametop . There you will see hundreds of games that you can download for free. Choose the game that you like.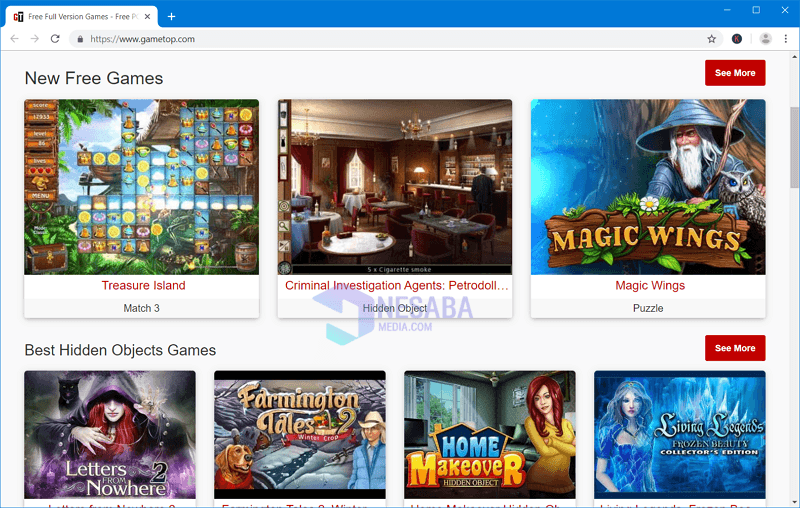 2. After that click Download
3. Wait a few seconds, the game installer file is ready for download. Click Save 1945.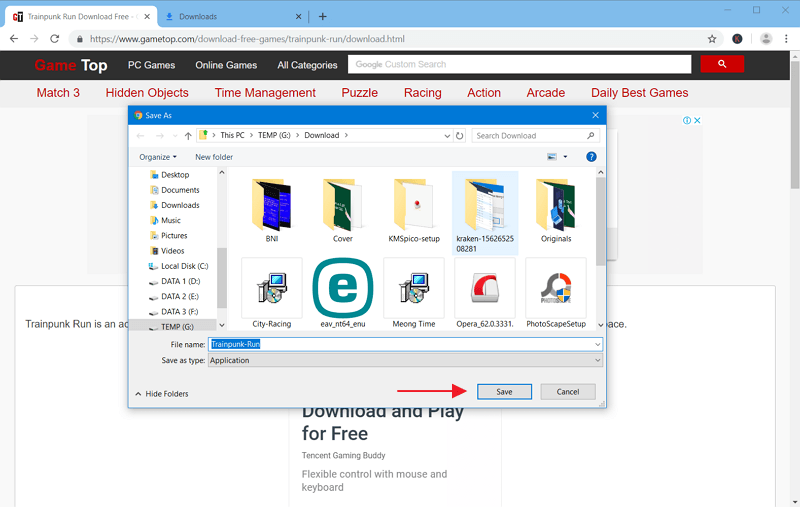 4. Wait for the download process to finish. After that click 2X to start installing the game on your laptop. Then click Run.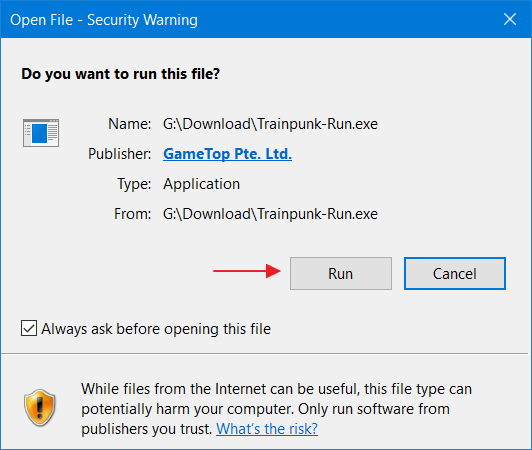 5. Click Next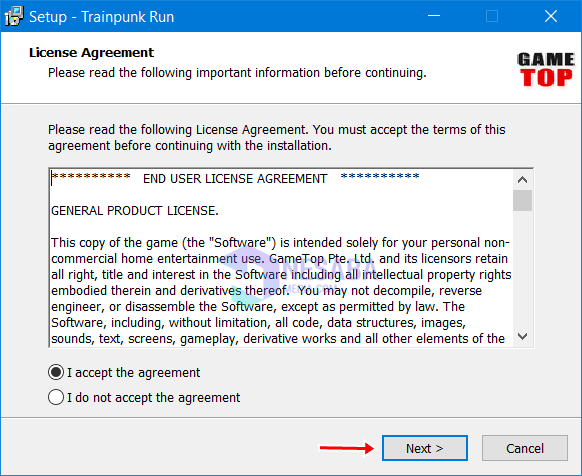 6. Click Next for location selection of game installations.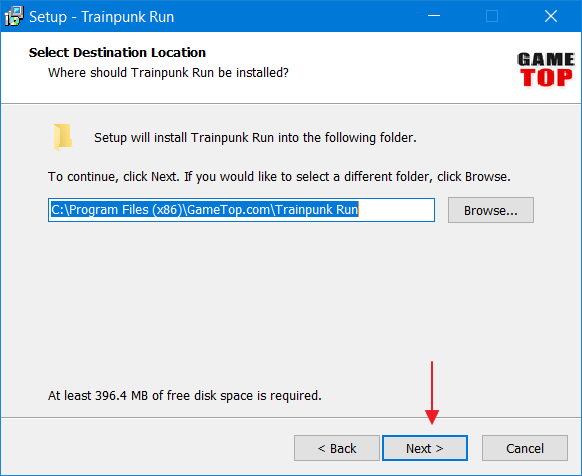 7. Click Install
8. Wait for the installation process to complete. Just a few minutes.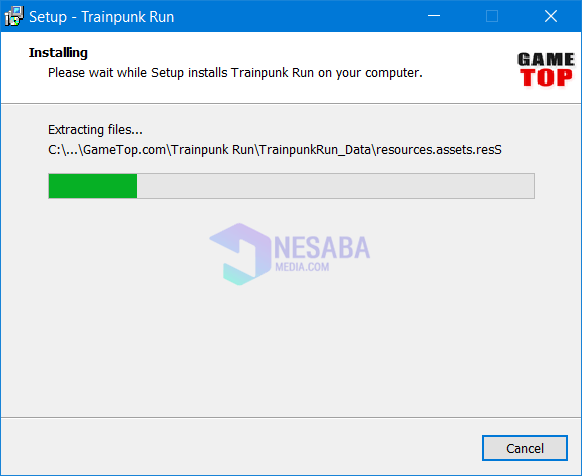 9. Last click Finish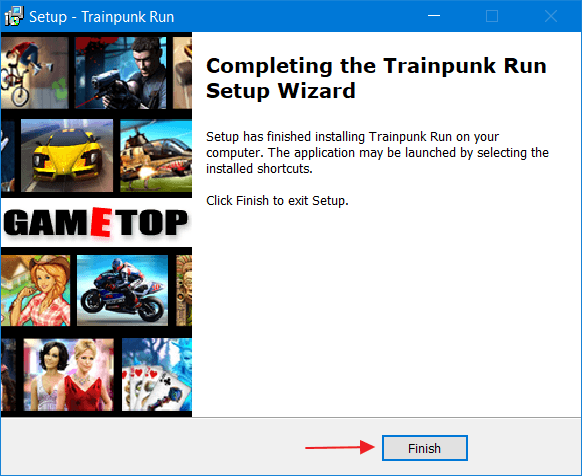 10. Open the game that you installed earlier. The display will appear more or less like the picture below. Select Play Now .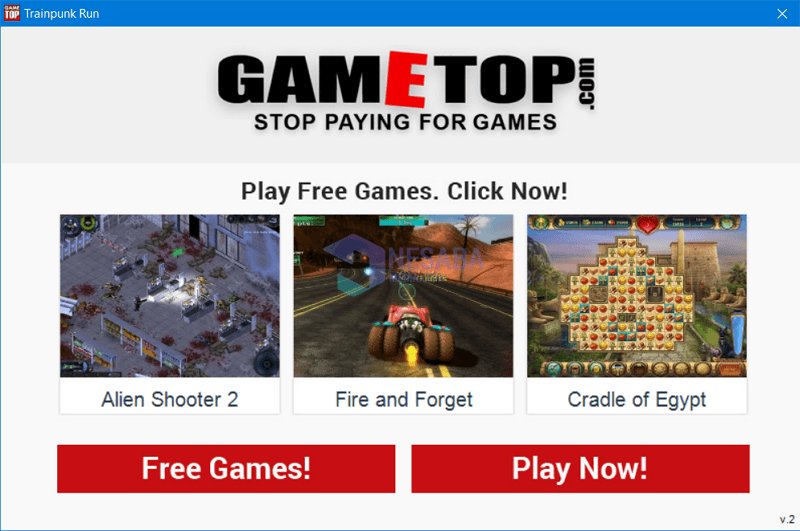 11. If you get a windows popup as below, just click .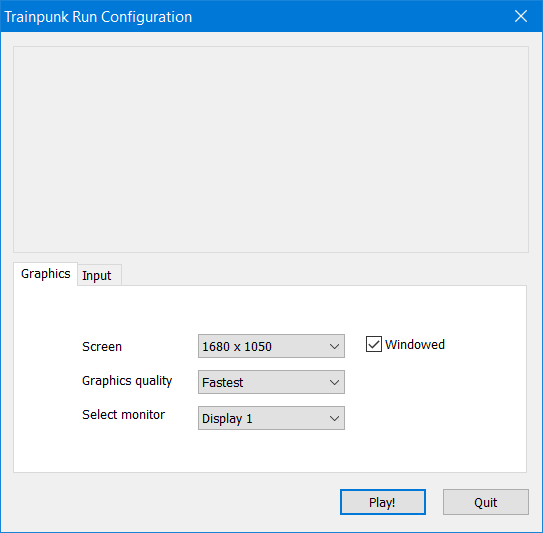 12. Anyway, the game was successfully played on your laptop!
[1945949] the game was successfully played " width="800″ height="514″/>
The above game can be played offline so you don't need an internet connection to play it. After successfully downloading the game, install it briefly and happy gaming !!
2. Download Games via the Microsoft Store
1. Click the Start Menu on the desktop screen.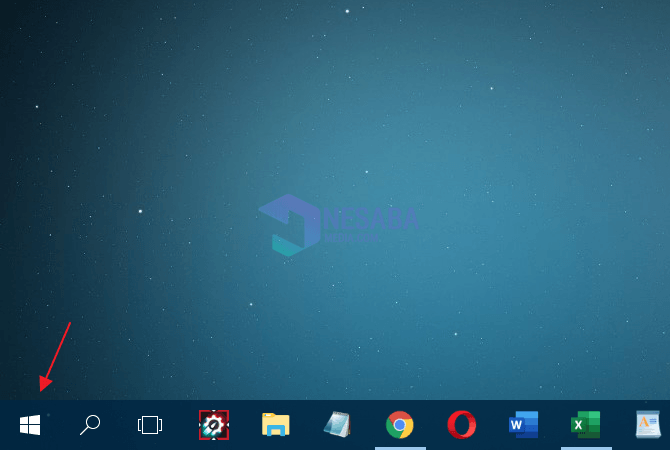 2. Then click on the Microsoft Store .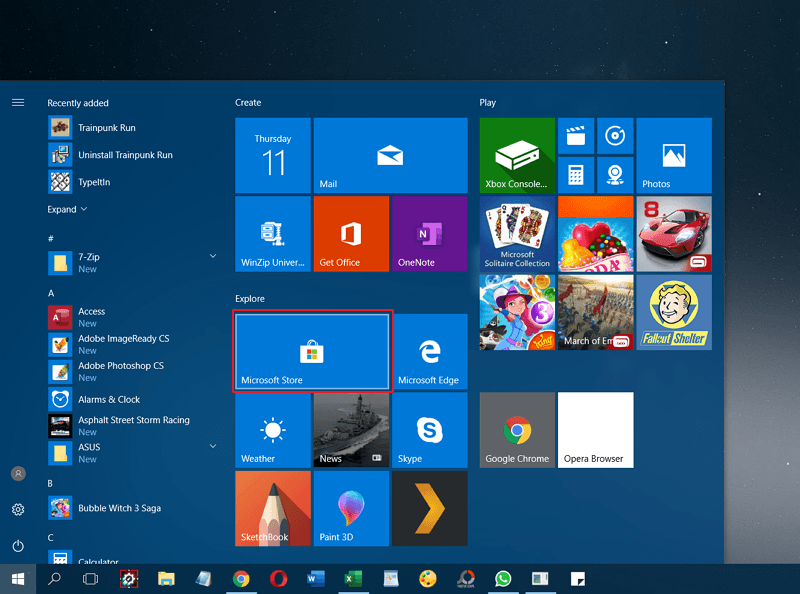 3. After the Microsoft Store window opens, choose Top games to choose which games are cool and popular.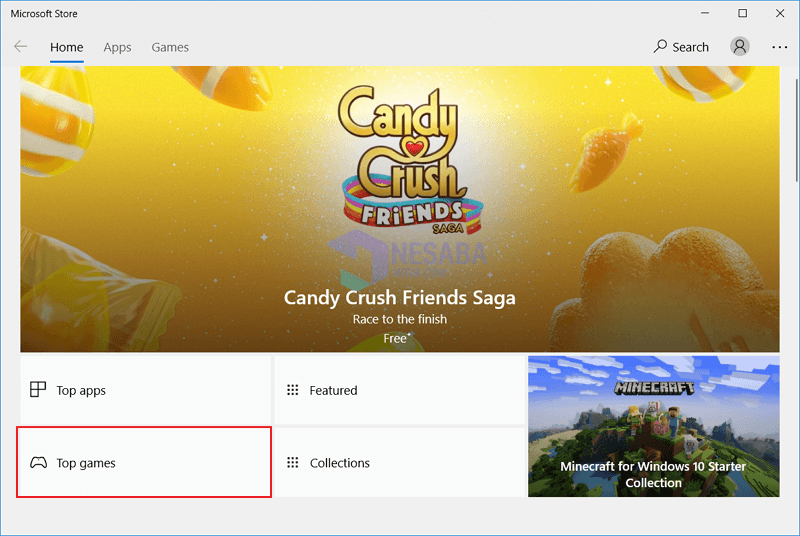 4. In the column choose Top free because we will download free games, not paid ones.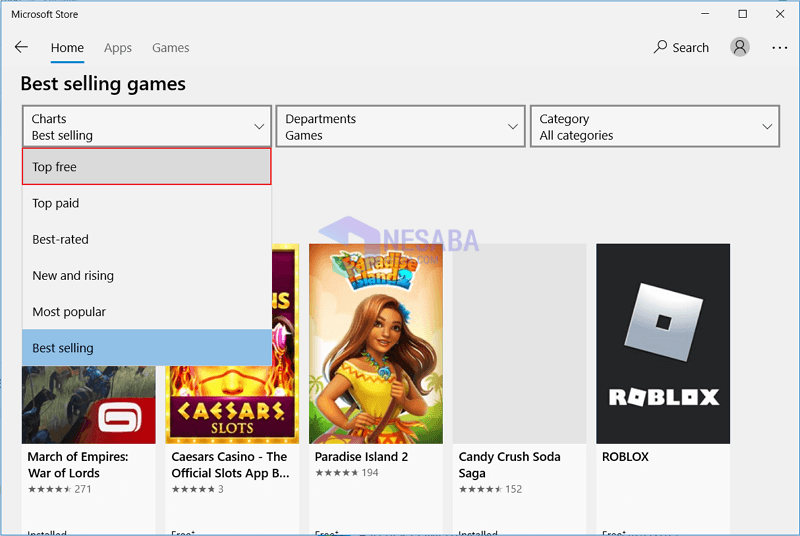 5. Choose the game you like. There are many super cool 3D games provided by the Microsoft Store and you install them for free.
[1945995] Select the game you like [1945956]
6. After finishing choosing which game to download, then select Get . Here I want to download the game Asphalt Street Storm Racing .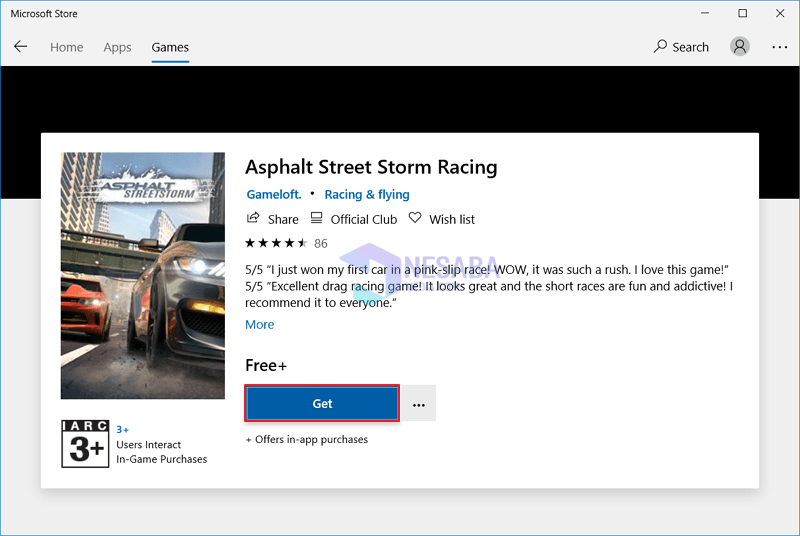 7. Wait for the download process to finish. Games from the Microsoft Store are mostly large in size. Why? Because indeed 3D games with super cool quality.
[1945963] free game downloads via Store 7 " width="800″ height="450″/>
8. After the download is complete, just search for the game name on the Start Menu .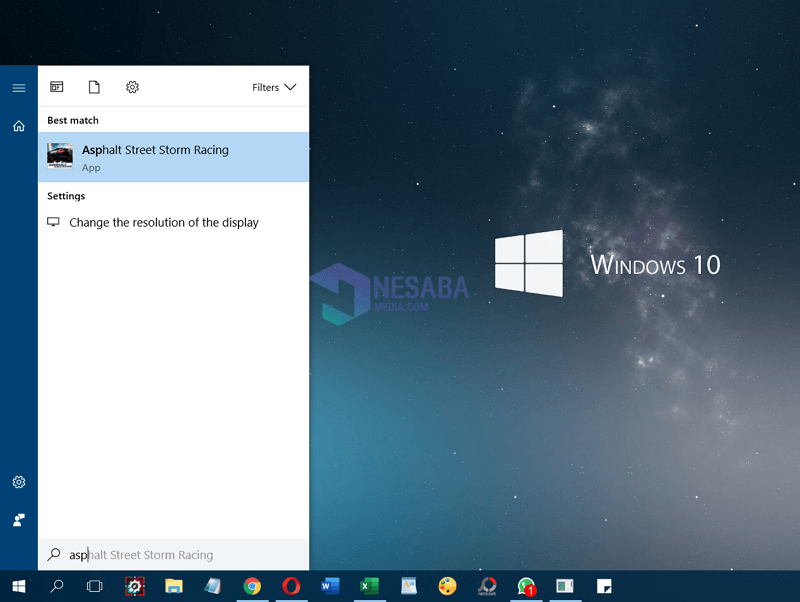 9. Make sure you are connected to the internet when playing it. So every time you want to play a game, you have to connect to the internet first. Happy gaming!
[1945967] free game downloads via Store 9 [1945688]
When it comes to quality, 3D games from Microsoft Store 10X fold are far better than the games provided by Gametop. But there are some people who might not like to have internet connection [1945-1914] every time they want to play the game.
Oh yeah, I didn't say that the game from Gametop is bad. There are lots of good and exciting games. For example Trainpunk Run although it is not fully 3D but in my opinion to refreshing the thought of playing the game is more than enough.
That is a tutorial on how to download games on a laptop for free for beginners. If you have problems in the process of downloading or installing the above games, do not hesitate to ask through the comment box below.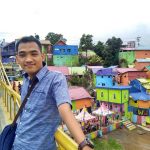 CEO and Chief Editor at Nesabamedia.com . Prefer watching movies instead of writing, writing if I just have a mood. Greetings!