Growing technology can facilitate access to connectivity between individuals and others. So that the communication process will become easier.
Not only that, because the easier the communication becomes more extensive connectivity is owned. So that the network of friendships and relationships will become more open.
Communication is not limited to the region, currently communication can be carried out to international reach. One of them by using email. Gmail became one of the platforms to send messages via email provided by Google. Known as the largest company in the field of technology that provides a variety of services that users require.
Tutorial How to Change Gmail Profile Photos
Every individual who has a gmail account will certainly have the rights and authority of each account. One of them is by setting a profile photo on gmail. The following is a guide on how to change your gmail profile photo:
Method 1: Via a Smartphone / HP Device
Gmail can be accessed easily via a smartphone that you have. So you don't need another device like a computer or laptop to access Gmail. Following are the detailed steps to change gmail profile photos via smartphone or cellphone:
1. Make sure your internet connection is connected and the network quality is smooth
2. Open the Gmail application on your smartphone (Default is already installed on your smartphone / cellphone)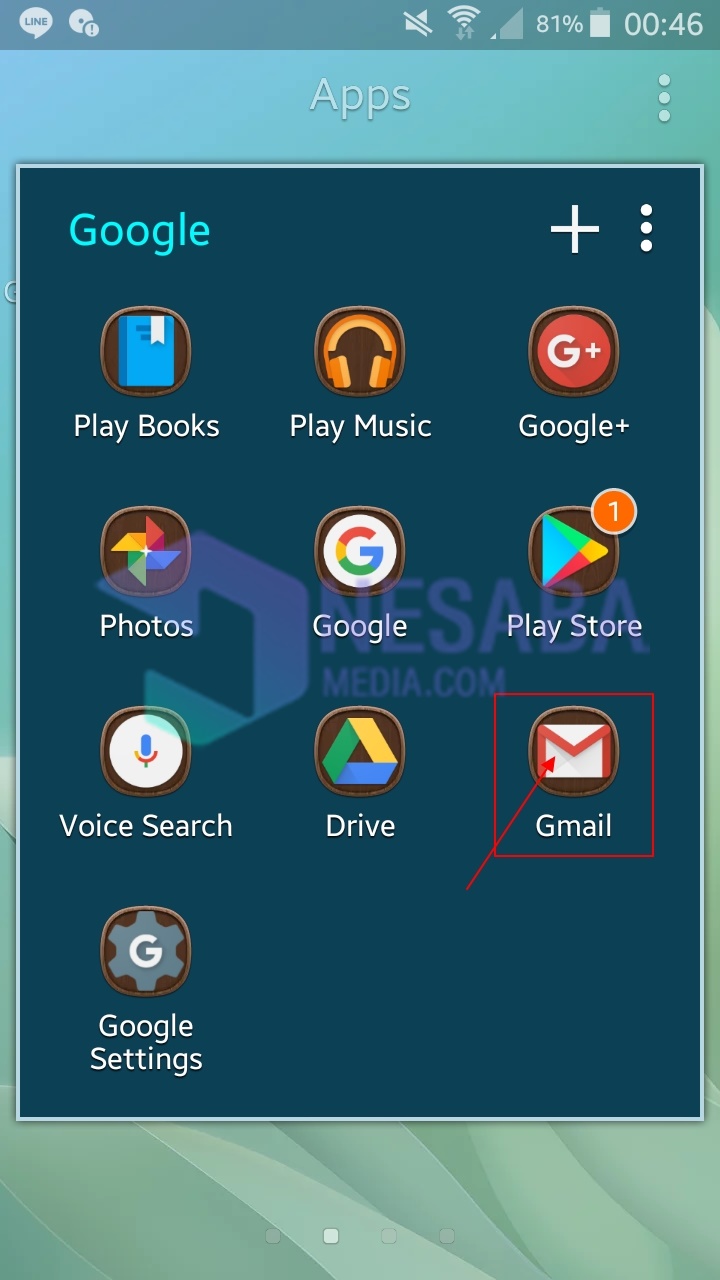 3. To change the profile photo for your gmail account, click on the section settings
4. Then select the gmail account that you want to change your profile photo
5. After that, select the section Manage your Google Account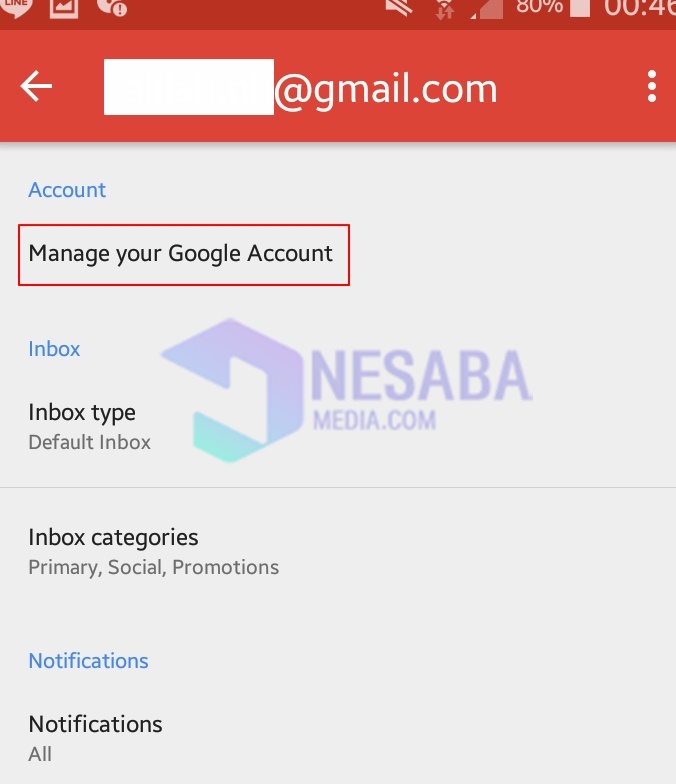 6. Then, you will see your gmail profile photo. To change profile photo, click on the profile photo section
7. A pop-up screen for the profile photo will appear, then click Set Profile Photo
8. You can change your profile photo in 2 ways: select take photo if you want a direct selfie photo, and select Choose Photo if you take a photo from your gallery
9. Select the photo you want, and click accept, after that the profile photo is successfully replaced.
Method 2: Using the Browser
Besides using a smartphone or HP, you can also access Gmail through a browser. You can use various types of browsers to your liking. What is often used is to use the Google Chrome browser, and Mozilla Firefox. Besides these two browsers, you can also use other types of browsers. Following are the detailed steps to change gmail profile photos through the browser:
1. Make sure you have a smooth internet connection
2. Open your browser. In this article the browser used is Google Chrome
3. You will see the search field at the top.
4. Type the gmail site i.e. gmail.com or you can type the keyword "gmail" and do a search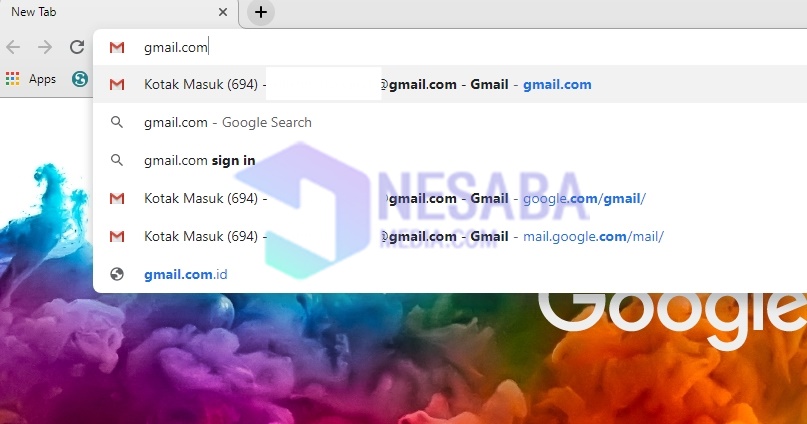 5. Wait until the gmail page is displayed entirely
6. To continue the process of changing profile photos, click on the settings icon in the upper right
7. Then select settings
8. Scroll to the bottom until there is a section My Pictures, and click About Me
9. Then click on section of profile photo
10. After that, select the photos you want to be your new profile photo, and click finish
11. Wait for the process and the profile photo will change according to what you chose.
With the guidance on how to change the gmail profile photo, it can make it easier for gmail users to access and change gmail profile photo settings.
This can be a quick step for users to optimize their ability to manage and change Gmail settings on their account. The process of changing gmail profile photos is made easier because users can adjust to the devices they have. Hopefully the information contained in this article can be useful for you.