Developing a business has become an easy thing to find in life today. By developing a business, we can have a lot of potential to open up new employment opportunities for people who have not yet gotten a job.
So that with entrepreneurship, businesses will grow in type and can be found anywhere. By providing different services, each business that is developed can provide different services and quality.
The existence of growing entrepreneurs can increase the income of both individuals, organizations and countries because there are taxes that must be borne by every business person.
10 Entrepreneurial Characteristics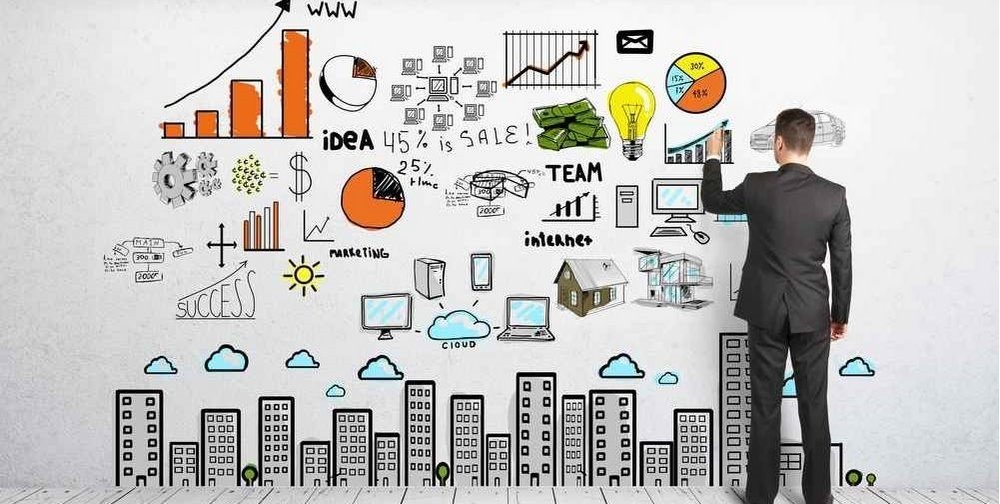 Entrepreneurs have characteristics in each person. The following are some of the entrepreneurial characteristics that you can find out:
1. Honest attitude
Honest attitude really needs to be owned by every individual, especially entrepreneurs. With the existence of honesty in a person, then the person will be easier to do his job.
So many other people who will like honesty in trying. Entrepreneurship is one example of a profession that must uphold honesty so that consumers from their business are also satisfied.
2. Discipline
Discipline is one attitude that can increase your motivation in running a business. By becoming an entrepreneur, a discipline attitude needs to be instilled early so that it becomes a habit that is not easily forgotten. The attitude of this discipline can make the business or business that we run become organized and always increase.
3. Committed highly
Commitment is a firm stance on something. In this case the business is run as an entrepreneur. An entrepreneur is very required to have a high commitment to what they want to achieve. So whatever the conditions that will be faced, an entrepreneur still adheres to a trusted commitment.
4. Independent and realistic
Independent and realistic is an integrated attitude that must be possessed by an entrepreneur. Why? Because if we want to become an entrepreneur, we must have an independent lifestyle.
So that we can set aside a portion of our income to save or invest. Realistic in this case is in looking at something. Where an entrepreneur, must be able to look at situations and conditions realistically so that the business being run can be increased and successful.
5. Courageous
A brave soul must be possessed by an entrepreneur. Because, establishing a business is not an easy thing to do just anyone. Therefore, an entrepreneur must have a courageous attitude in making decisions. This will greatly affect the business that is being or will be run.
6. Personal skills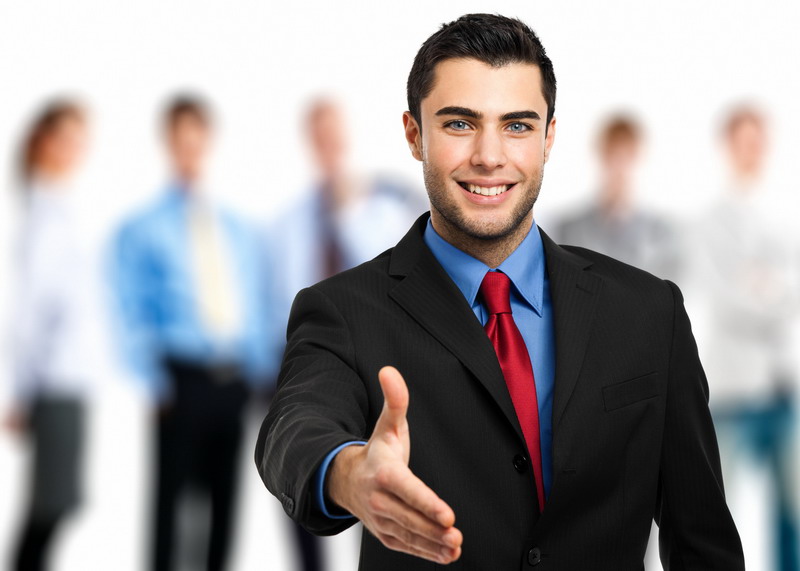 An entrepreneur must have personal skills. Why? Because an entrepreneur must be able to take advantage of existing situations and conditions. So that it can take advantage of all the opportunities it has. For this reason, this personal skill must be owned by an entrepreneur if he wants his business to run successfully.
7. Creative
Creative nature certainly must be possessed by an entrepreneur. It aims to create a creative and unique business or business. So that many people will be interested in using and buying the products you make.
8. Innovative
Innovative is one of the keys if you want your business to succeed. An entrepreneur must have an innovative attitude in him. So that it can give rise to new ideas by increasing the latest innovations .
9. Professional
Professional attitude in work is one of the important things that are owned and applied in everyday life. By becoming an entrepreneur, certainly a professional attitude can make the business you run run perfectly. So when you decide to become an entrepreneur, you must be professional.
10. Confidence
An attitude of self-confidence must be instilled in you because it is very important for an entrepreneur to have. Confidence in what you do is important because if you are not confident, then you will have difficulty in running your business.
Factors of Entrepreneurial Success and Failure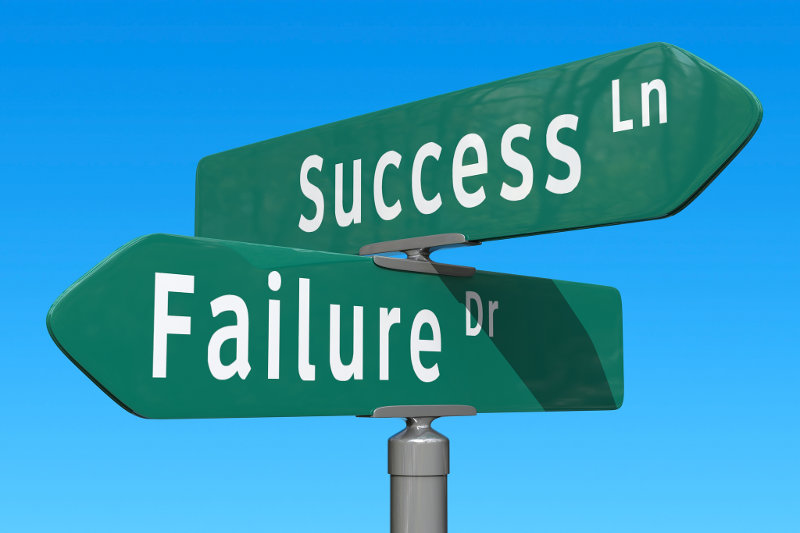 In becoming a entrepreneurship, of course there will be success and failure in running a business. Here are some factors of entrepreneurial success and failure:
Success factors:
Here are some factors that can increase the success of a business or business when you become an entrepreneur:
1. Human resources
When starting a business or business, you must pay attention to human resources that will help you in running the business. Try to choose people who have the ability to do business.
2. Finance
In a business, one of the problems is finance. Where for your business to run smoothly and successfully, you must be able to manage the finances that flow in the business you are running.
3. Ability to manage a business
As an entrepreneur, you must have the ability to manage your business so that your business can increase and match what you expect. With the ability to manage the business properly and correctly, you will be easier to manage your business.
4. Marketing [1945900]
In running a business, marketing became one of the spears of business success. You must plan a marketing concept that is appropriate and appropriate for your business so that your business is successful.
5. Organization
The organization in question is teamwork in a business that is compact and mutually supportive and can also succeed the business you are running.
Factor failure:
Here are some factors that can be the cause of a business failure or business when you become an entrepreneur:
1. Lack of competence
Lack of competence in running a business becomes a problem that can cause your business to fail. So you must really pay attention to this.
2. Non-strategic location
The choice of location in developing a business is one of the factors of failure if the location you use is a non-strategic location. Where, the location you choose is a location far from your customers' access.
3. Attitude less earnest
A less serious attitude can be a point of your failure in becoming an entrepreneur. This attitude must be discarded and you must have a high commitment so that your business does not fail.
4. Failing to plan
Planning in a business is the most important thing. Because if you wrongly plan a business that will be developed, then this will have an impact on your business failure.
Now, with an explanation of entrepreneurial characteristics can make a new knowledge to explore how the characteristics of an entrepreneur must have. [19659002] So that it can increase knowledge about the abilities that you must have when you want to become an entrepreneur. Hopefully the article about entrepreneurial characteristics above will be of use to you.